The HOME is in need of repair, as is the appliances. But with a quality repair from HelpForever24 HOME RENOVATION and REPAIR. Our experts put their heart and soul into every repair so that you are satisfied and pass the test. We have a great team of highly trained service professionals, each with over 10 years of experience in everything from household refrigerator repairs to complete homes, we do it all. Contact us to order a repair right now.
Find out why people love calling us!
Very professional. Excellent service
He came in less than 24 after calling. Thank you 😊
Professionalism at its peak, amazing service and on time.
Last to mention, they are not greedy, they fix your machine in minimum possible. Even suggest one of my friend, not to spend any more money on it. That is honesty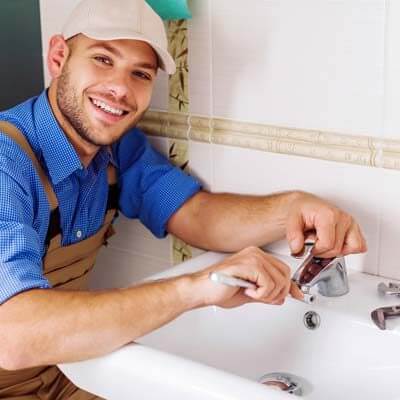 Finding a leaky appliance, or one that just isn't working right is terrible, especially when you don't have extra time in the day to tend to it. We understand that you want straightforward answers to your questions and an excellent appliance repair service that solves problems.
HelpForever24 Appliance Repair employees are industry trained and will work to minimize your down-time. We maintain a commitment to the highest standards of professionalism and strive to lead the HelpForever24 appliance repair industry in quality.