HelpForever24 Repair in Barrie ON is a locally owned and operated full service appliance repair , house renovation, restroom, basement, kitchen, painting , pluning, air conditioners and installation company, servicing . We have developed a reputation for detail, honesty, integrity, and reliability unmatched by our competitors. Our HelpForever24 Repair team provides home full repair services unlike any other in the industry!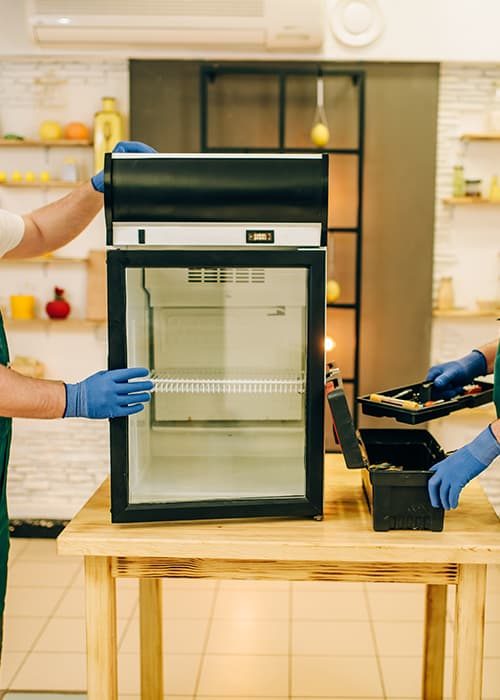 From HOME repair  to washer repair.
We invest in non-profit organizations that turn our communities into better places to live and work.
If you searching for an appliance repair in Ontario, Our masters are one of the best teams that can do it! We are working as HelpForever24 appliance repair services since and will successfully repair all your appliance! We are fixing not only kitchen appliance, our technicians can fix all of it!
Technicians are available for same day service throughout Barrie ON and the GTA.   
Appliance Repair Barrie ON 
And nearby AREAS
Call or Text as any time work 24/7